The collaboration CANOVA Srl has with its own clients, its real partners, does not end, nonetheless, with the sale of the product.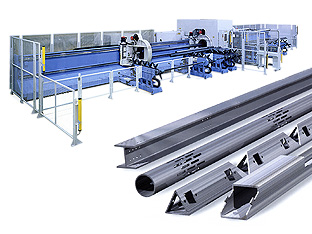 CANOVA Srl is offering a new highly specialized and technologically advanced three dimensional laser tube cutting service.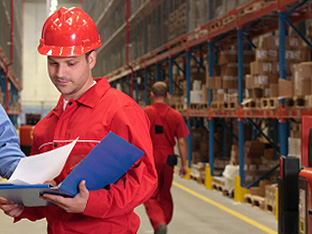 Periodical scaffolding maintenance
Our contracts can be personalized based on single requirements, including solutions that go from only the verification of correct installation (that is supplied free of charge at the completion of all assemblies) to periodical verification contracts that could last several years.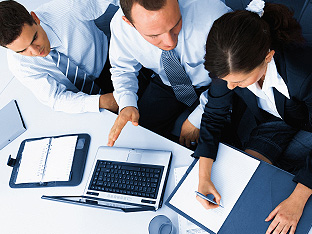 The CANOVA Srl is made up of productive entities and brands that represent a real final solution for the study, the production and the installation of structures for industrial logistics.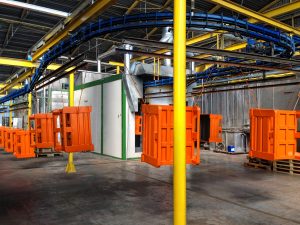 CANOVA Srl is equipped with new machinery that guarantees a highly professional service of powder painting.